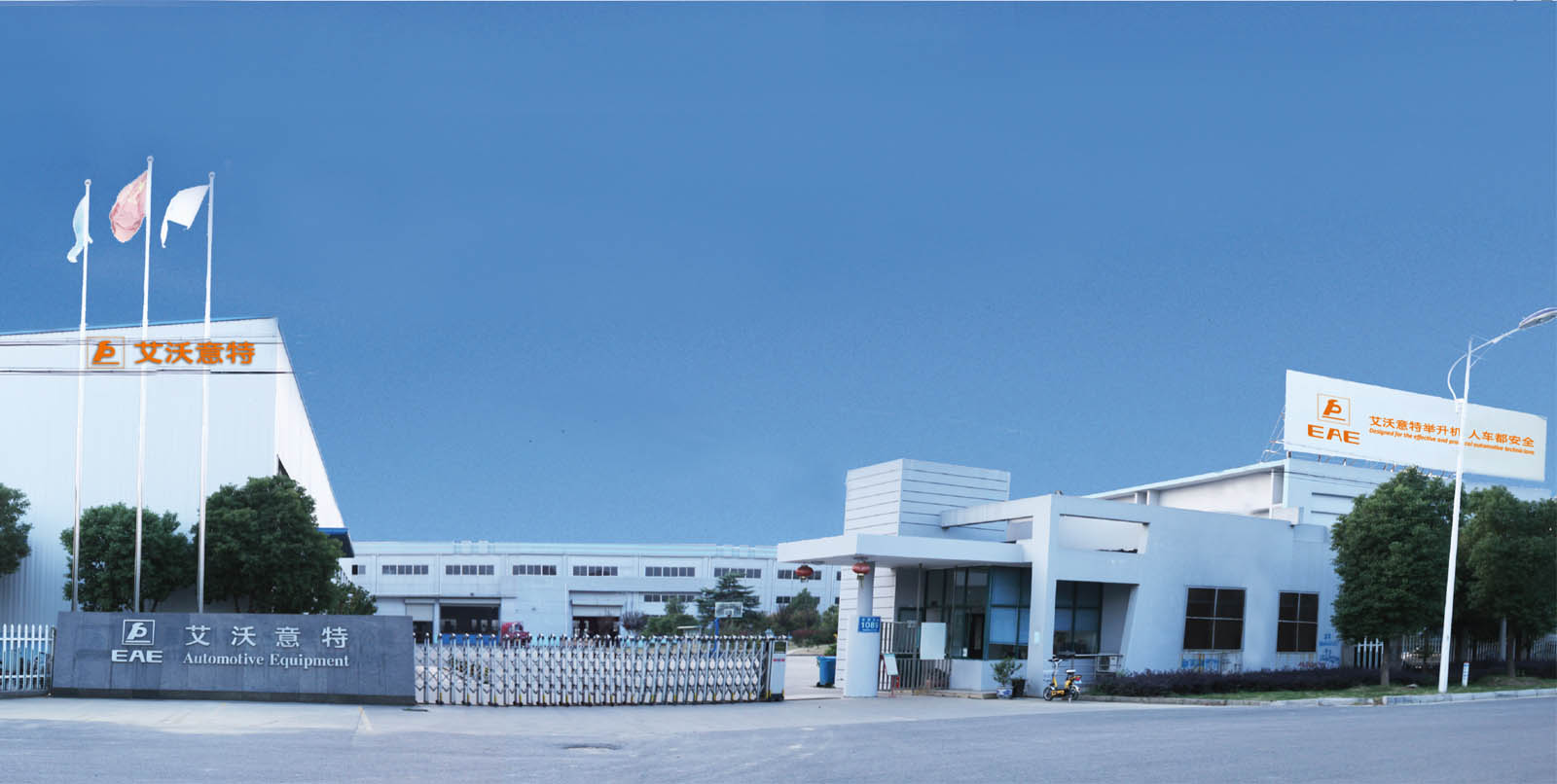 Since 2003, we, EAE Automotive Equipment Company Limited, with manufacturing facility in Wujiang and over 300 employees, focusing on passenger and commercial vehicle service lifts, have been one of the forefront garage equipment exporters in China.
In recent years, we have taken great stride in market expansion both overseas and in China. With a complete portfolio of passenger vehicle lifts under 8000KG load capacity that are manufactured in-house at our Wujiang manufacturing facility, our products and solutions have been commissioned in over 90 countries. In addition, we have been exceptionally successful in domestic passenger vehicle lift market, winning numerous awards, projects, approvals, and certifications from a number of world-re-nowned car manufacturers.
However, because of our realizing that the market is ever changing and competition increasing, we never ignore our heavy focus in research and development, and product FMEA/longevity testing, product training, and demonstration of our products and solutions.
We hope that you join us in this journey, so that together we can bring our businesses to a new level of success.You are welcome to visit us.EAE is not only your vehicle lift supplier, but your partner.