Have you ever known there is a cute table which could assist you in finishing multiple tasks?
It do matters if you have never known this.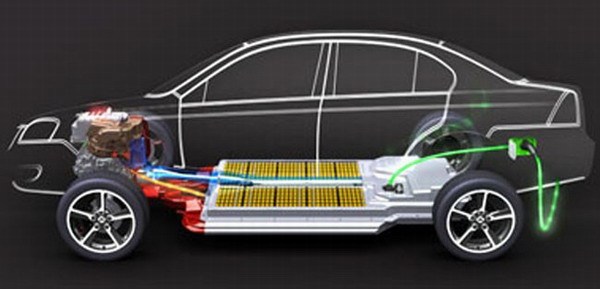 Let me introduce to you our newly developed mobile lifting table named EE-MS12.
Firstly, I have one question to service technicians who work on electric cars.
Are you eager for tools which can work with conveniently when changing the battery packs?
Absolutely sure!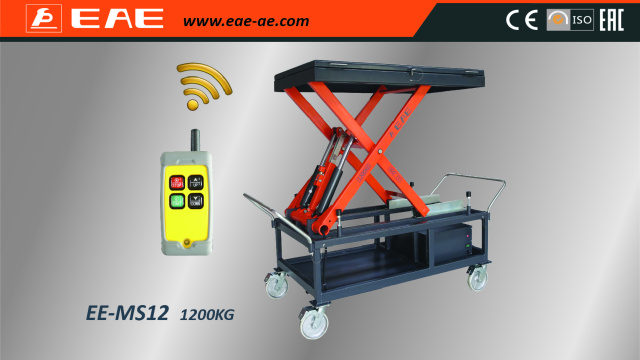 To offer a tool that really helps to enhance repair and service efficiency is one of the most important value behind the product.
With this newly EAE MS-12 lifting table, you are able to quickly disassemble and install the battery packs and motors for electric cars as well as engines, gearboxes, drive axles, fuel tanks, suspensions, brackets, and chassis components for fuel cars.
Be not only attractive in appearance, but also strong in performance.
So it is a perfect assistant for technicians working on electric cars and a good partner for technicians working on fuel cars as well.
Heavier maximum lifting capability 1200kg,Less space demanding, only need an area less than 2 square meters.
Operate easily with Wireless Remote Control system.
Robust and reliable with mechanical safety locking system.
Enter easily into the expected service space with flexible steering casters.
Paint with powder coating technique ensures 10 years normal use without peeling.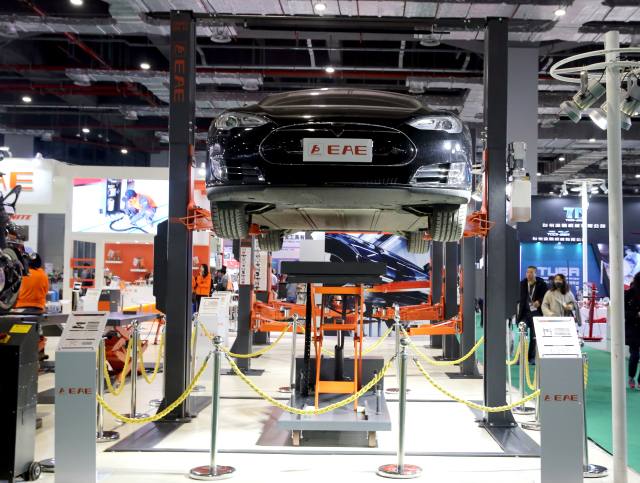 Is it so appealing and worthy that you can wait to get this table?
There are reserved holes (100mmx100mm) on the working table for positioning and fixing components with specialized fixtures.
With suspended working table that is able move freely within a radius of 35mm, the fixture orientation and check work becomes more efficient.

Hydraulic drive with protective mechanical safety locking system.

Wireless control and DC12V powering system. Convenient and reliable.

Four heavy-duty and abrasion-resisting casters can steer and move easily and brake effectively.
Both sides fixed with handles for easier pushing and pulling the suspended table to whatever direction.

Storage area above the base plate ensures quick access to tools or spare parts and reduces the possibility of losses.
Powered by independent batteries. No need to connect with external power supply.
Reserved with battery capacity reader and sockets for the chargers.